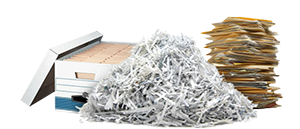 PAPER SHREDDING FROM $60
We provide onsite paper shredding services throughout the Vancouver area. InfoShred will come to you and beat any competitor in pricing for our shredding services. We provide bulk shreds and small load shreds for any documents you may need destroyed. For all paper shredding and information destruction needs call today and get a quote! Provide us with competitor quotes and we will beat it every time.
INFOShred's On Site Mobile Document Shredding can ensure sensitive business and employee information is protected against misuse, identity theft, and loss while staying compliant with privacy laws required by both Federal and Provincial government regulations.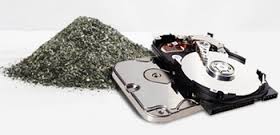 HARD DRIVE SHREDDING FROM $250
Did you know that simply erasing or sanitizing your hard drive or information device does not guarantee that all of your private information is non-retrievable?
Computer Hard Drive and Information Technology Asset Shredding are now available ONSITE!
We shred IDE Hard Drives, Sata Hard drives, PC's, Laptops, and more. There is no hard drive or electronic we won't shred! Destroy your sensitive information securely, our truck is CCTV monitored and we come to you. Get a quote now.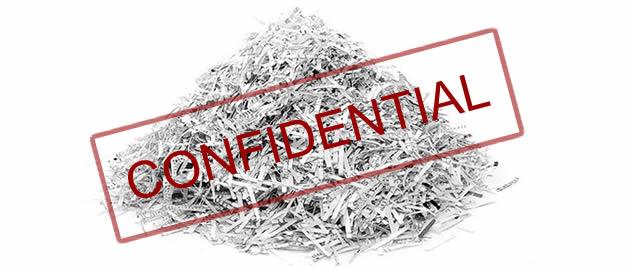 CONFIDENTIAL RESIDENTIAL SHREDDING FROM $75
InfoShred is one of the only providers of confidential secure CCTV recorded paper shredding services in the Vancouver area..
We are a mobile shredding company that comes to our customers at their own convenience. Allow us to shred your documents securely and privately while you watch on the CCTV cameras. We provide that extra comfort and security when it comes to sensitive information. We provide unbeatable prices on all types of shred. Call today and ask for a quote, we will not be beat.
Do not hesitate to ask us about any questions you may have regarding your information destruction needs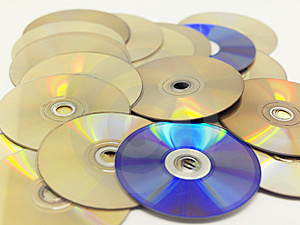 ELECTRONICS SHREDDINGFROM $250
INfOshred multimedia Onsite shredding breaks down electronic media such as hard drives, cell phones, blackberry devices, cd or dvd's, tapes, and iPads, shredding them all into small pieces through a 5/8 th. pierce and tear truck shredder which then can be easily recycled. The truck shredder, not a hard drive punch, is used as the shred device.
Utilizing Onsite shredding the chain of custody is as short as possible, thus risk is reduced proportionally and you can assure your corporate members that the security of your data and confidential information assets are intact.
There are four categories that must be segregated to be shredded. An individual shred order and different scheduled day is required in order for the material residue to be recycled.
HAVE A QUESTION? CALL US +1 604-716-9464